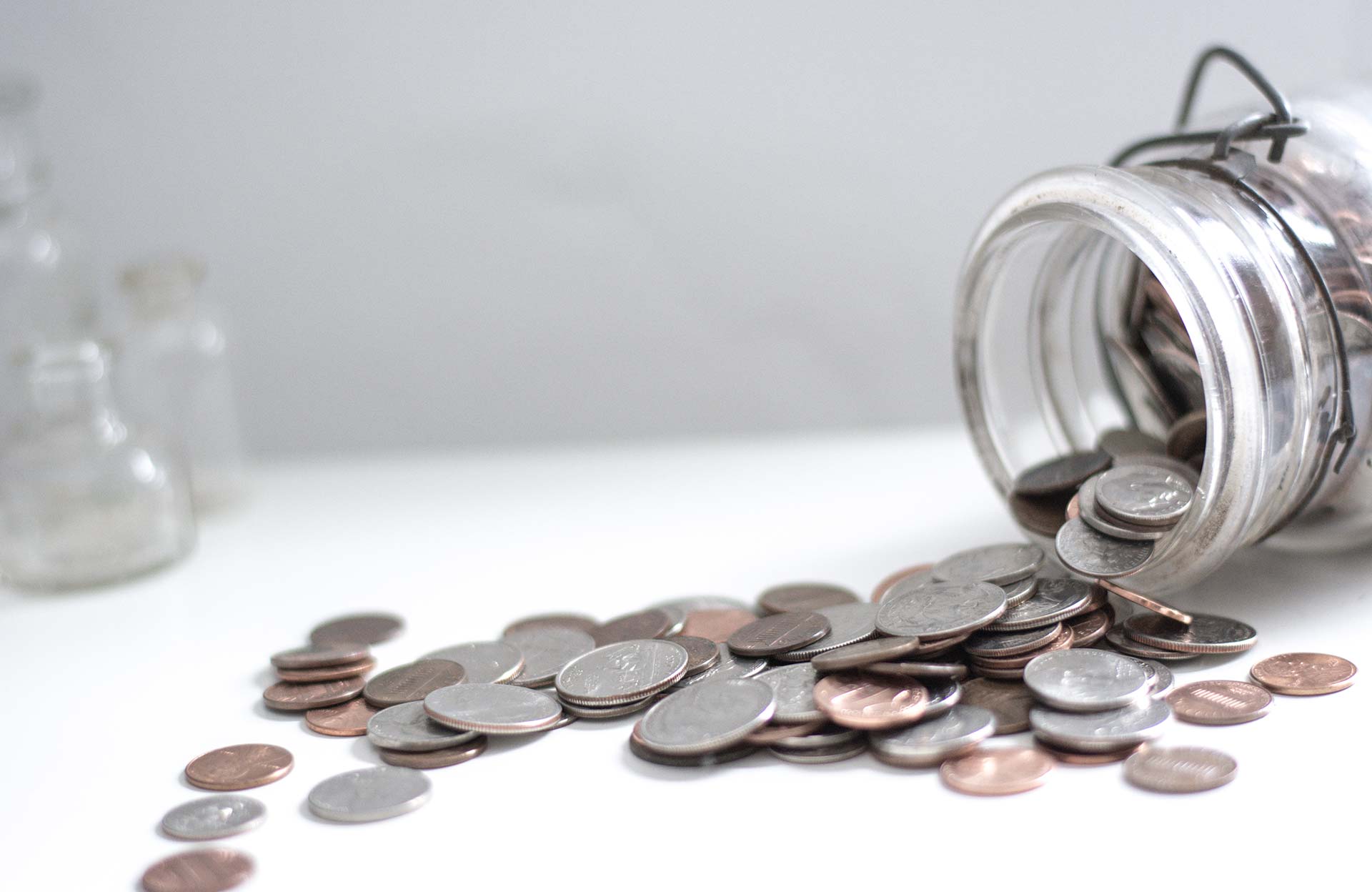 Plumbing and HVAC
Getting your plumbing and hvac system fixed should not cost a fortune, when dealing with us we have a pricing guide that includes just about every repair you need done. No hidden charges when the job is done.
Clear Estimates
Our service technicians will provide you a clear estimate before continuing any work.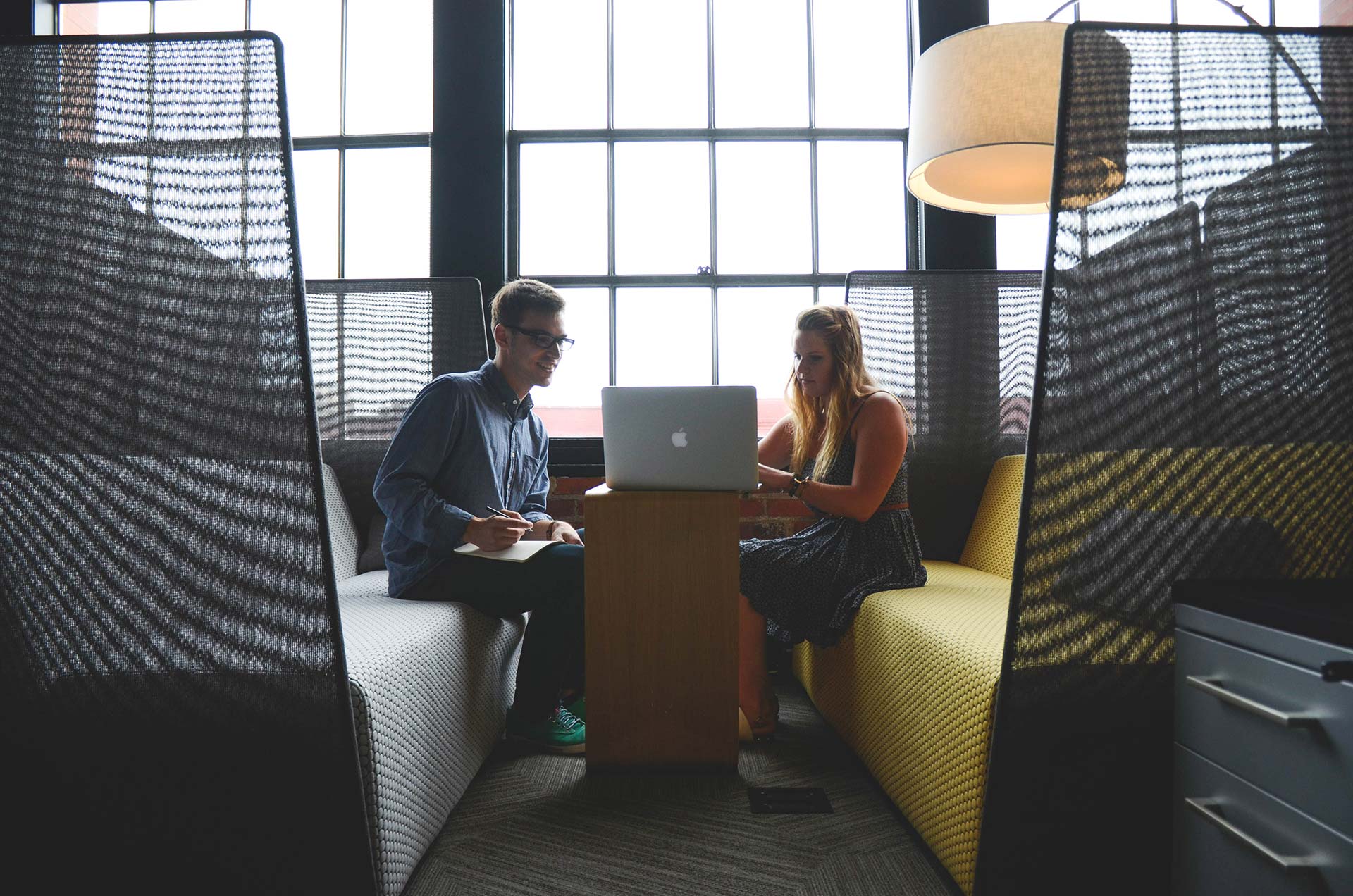 Next Steps...
Call us, our customer service reps are ready for any questions you may have.